How Long Does Dough Last On The Counter, Fridge, Freezer
The dough is a mixture of flour, water, and salt used to create bread. It's also the name given to the sticky substance that forms when yeast is added to the mix.
When making bread, the first thing you'll notice is that the dough becomes very soft and stretchy. The reason for this is because the gluten has been activated by the addition of the yeast.
Gluten is a protein found in wheat and other grains. It gives bread its elasticity and allows it to rise.
If you've ever tried to make bread at home, you'll probably have noticed that it doesn't always turn out quite right. This is because there are different types of flour and different amounts of each type needed to get a perfect consistency.
The dough is an essential part of baking. It's used to create bread, pizza crust, cookies, and other baked goods. If you're new to cooking, you might wonder how long dough lasts before it goes bad.
When you first make the dough, it should last anywhere from 12 hours to 24 hours depending on the recipe. However, once the dough has been refrigerated or frozen, it will last longer.
Here's a quick guide to how long dough lasts on the counter, fridge, and freezer.
How Long Does Dough Last In The Freezer?
A simple dough made of flour, water, salt, and yeast may be frozen for up to three months with no influence on the dough's quality. Other components, like dairy products, should be utilized within a month of making the dough.
However, if your dough contains eggs, milk, butter, sugar, honey, etc., then they can spoil faster than normal. These ingredients need to be kept separate from one another so that their individual qualities don't affect one another.
You can freeze any kind of dough without worrying about spoiling it. You just need to keep them separated into smaller portions. Once thawed, these pieces can be stored in airtight containers until ready to use. When you freeze dough inside the freezer, it won't take as much time to defrost as it would outside. For the freezing dough, follow our tips below:
1) Freeze dough in small batches. Don't try to store all of your dough in one container. Instead, divide it among several bags or containers.
2) Use plastic wrap to cover the dough while it freezes. Plastic wrap prevents moisture from escaping which helps prevent mold growth.
3) Label the bag/container well so that you know what was put inside.
4) Thaw dough overnight in the refrigerator instead of using the microwave. Microwaves tend to dry out food quickly.
5) Defrost the dough slowly overnight in the refrigerator. Do not leave it sitting around too long.
6) After removing the dough from the freezer, let it sit at room temperature for 15 minutes before rolling it out. This lets the dough warm back up slightly.
How Long Does Dough Last In The Fridge?
Doughs that contain only flour, water, and yeast can stay fresh in the fridge for two weeks. Any additional ingredients such as oil, sugar, milk, egg yolks, etc. should be consumed within four days.
Once again, when storing dough in the fridge, label it properly so that you remember where it came from. Also, do not place anything else in the same area as the dough. This could cause contamination. Refrigerating dough will keep it fresh for at least 3-5 days, but you should keep an eye on it. Once the dough has doubled in size, it should be pounded down and allowed to rise again. When you're ready to use the dough, set it aside at room temperature to warm up before using it as usual.
The best way to store dough is by placing it in a sealed container. If possible, avoid putting other foods in the same space as the dough because this might contaminate it. Make sure that there are no leaks in the sealer.
If you have leftover dough after baking, you can either roll it out and bake it immediately or freeze it. To freeze the dough, simply remove it from its original packaging and transfer it to a resealable storage bag. Place the dough in the freezer and allow it to cool completely before transferring it to the freezer. It takes approximately 24 hours to fully defrost dough in the freezer. How Long Can I Store Bread Crumbs?
Bread crumbs can last anywhere between 6 months to 2 years depending on how stale they get. They also depend on whether or not they were made with whole wheat bread. Whole grain bread tends to make better breadcrumbs since it's more nutritious. However, even regular white bread makes good breadcrumbs. Just make sure that you buy high-quality breadcrumbs. Avoid buying cheap ones that may have been contaminated with chemicals.
How Long Does Dough Last At Room Temperature?
When stored at room temperature, most types of dough will remain edible for about three days. Some people like to refrigerate their dough longer than others. For example, some prefer to wait until the day before making pizza crust to refrigerate it. Others like to refrigerate their pizza dough for up to five days. You'll just need to experiment to see what works best for you.
The amount of yeast or starter in the dough and the temperature around it determine how long the dough lasts at room temperature. Slower rises are caused by lower yeast concentrations and a cooler environment. The basic dough should be safe to bake and eat for at least 12 hours after proving After that time, however, the texture becomes softer and less chewy.
Conclusion
I hope this post helped you with what you were looking for.
Recommended Story For You :
Related Posts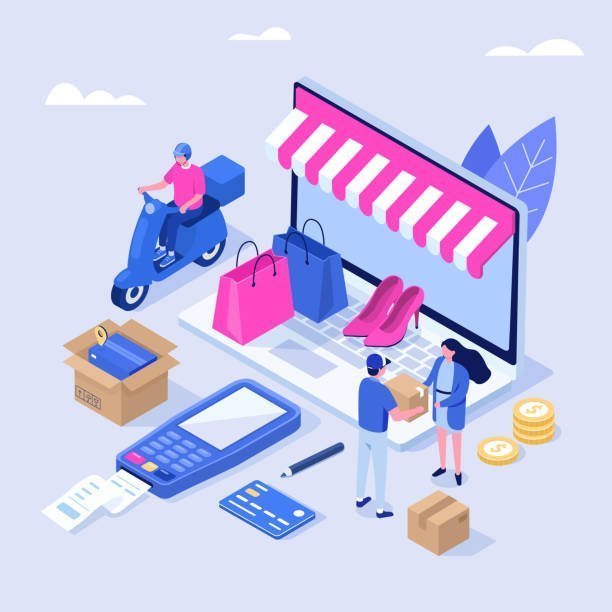 Online Income: How to Maximize Your Earnings from Home